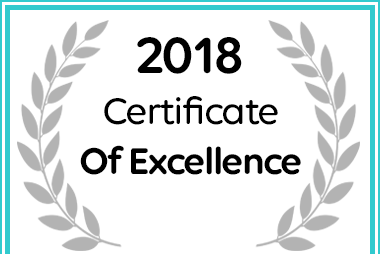 The Santos Express is a real train parked almost on the beach
at Mossel Bay`s popular and safe Blue Flag
Santos Beach.
We offer a unique stay in a double compartment or single coupe similar to the Trans Karoo.

We are 5-10 min walk from the Dias Museum Complex, Harbour and Town Centre.

We have 5 coaches, of which 4 are identical, with 5 compartments (2-4 sleeper), 2 coupe's (1-2 sleeper), 2 toilets and 1 shower.

The 5th coach is divided into a 16 bed Dorm with lounge and the Caboose - an on-suite room with balcony.

Standard with view - Double Bed

Standard with View

Twin and Single rooms have optional fold out bunks suitable for children or young adults.

Our Honeymoon Caboose is ideal for couples
Superior with View - Double Bed and en suite Bathroom

We have also recently added two vintage wooden coaches called the Royal Suites. These were built in 1919 and 1921 respectively,
then transported by boat from England to South Africa where they served a luxury rail company until they were decommissioned

and made their last journey by rail to join our fleet in December 2013.
Extensive renovations commenced immediately and we now have four royal suites, all with private sea view decks and en suite facilities.

These have proven extremely popular, even resulting in a television news broadcast.

The colonial feel, authentic woodwork and attention to detail makes these extra special.

Deluxe Rooms and Family Rooms

All Royal Suite bookings include the light continental breakfast as well as the hot breakfast - all complimentary!